The 360dialog Xray CRM Platform
We help app developers, marketers and brands stay in touch with their users by sending timely, personal messages based on individual user engagement levels.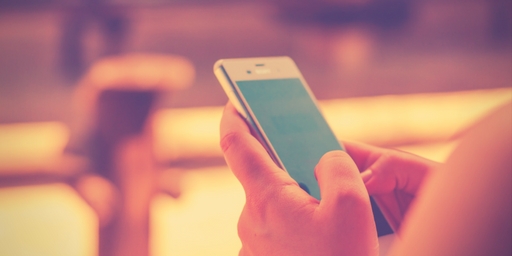 Welcome to our documentation page
Our user interface interacts directly with our robust campaign API based on our proprietary xray platform to provide marketers with the tools they need to keep messaging personal with audiences of millions.
Get started with a guided walkthrough for your first campaigns or check out the specific section to learn more about executing and managing campaigns with the 360dialog CRM.
Latest Feature Releases
---